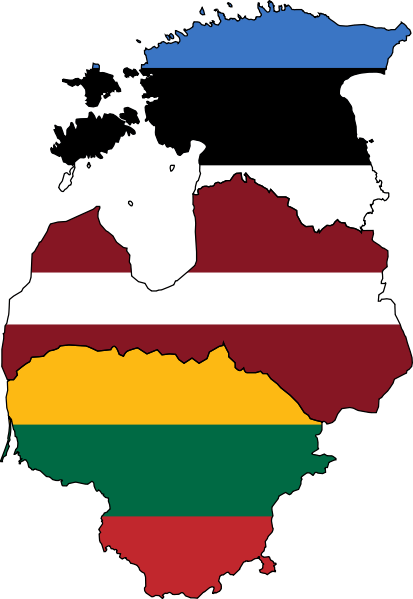 As we already know, every three years the Baltic Senior Championships returns to Latvia.
This year we'll meet on Saturday, June 13, in Riga, Skrindu street 1.
The Sports centre is part of O.Kalpaka primary school. The primary school was renovated last year, but the Sports Centre is brand new building.
The prize giving, evening ceremony and socializing will be organized in Riga, at summer café/restaurant "Terase" by the lake Ķīšezers, with the opportunity to enjoy the moment of reunion, sincere negotiations, an attractive games and dancing.
Tournament documents for download:
Updated 10th of June.
Thank you for a huge interes, we have received a lot of applications and several players applied for all 3 categories. Because of this reason Baltic Senior Championship will take place in 2 halls which are located nearby. Here is link to full tables and games schedule
http://tournamentsoftware.com/sport/tournament.aspx?id=A6570611-39AA-4868-9BA5-A358E3D142FC
Address of both game halls
1. Hall OSKARA KALPAKA RĪGAS TAUTAS DAIĻAMATU PAMATSKOLAS ZĀLE, Skrindu 1, Rīga
2. Zāle RĪGAS 15. VIDUSSKOLAS ZĀLE Visvalža 9, Rīga In this hall will be 4 categories MS45+ and MD45+ also MS50+ and MD50+. Distance between both halls is around 500m. In the morning of tournament we can meet at main hall Oksara Kalpaka pamatskolas Skrindu 1 then we will show the road to the other hall. In attachement you will find map where both halls are located.
In order to all ladies and gentlemen can prepare for evening, event will start at 21:15 in restaurant "Resto Terase"
In case of questions please contact us.